Christmas on Mission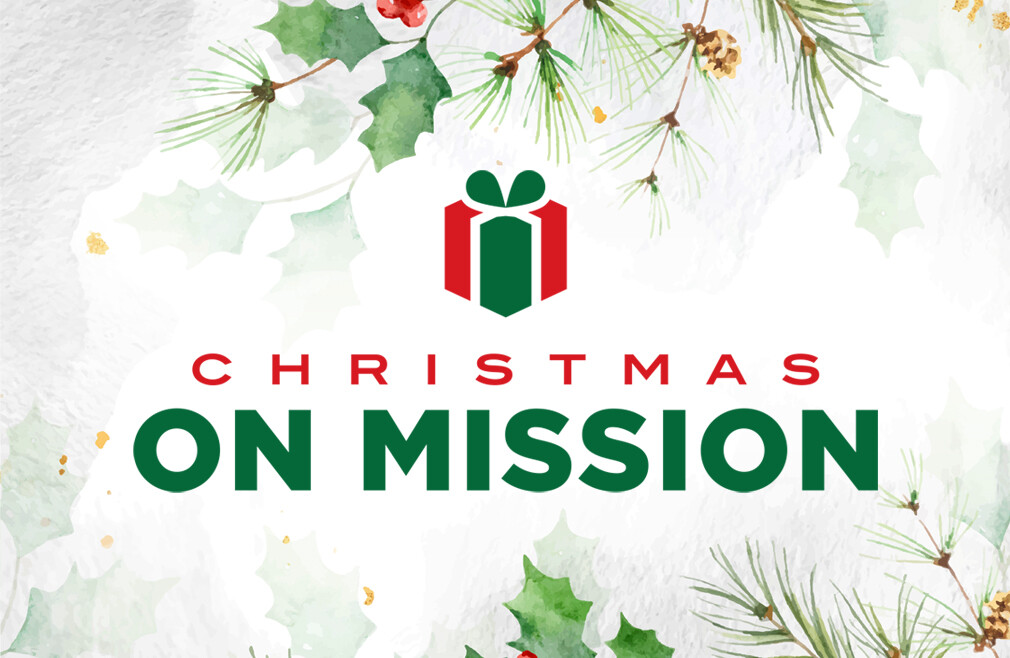 Join us as we serve our community this Christmas!
For Christmas on Mission, you have the opportunity to sponsor a client (or client sibling) of Present Age Ministries or purchase tangible items for various ministries for them to use throughout the year. For more information, stop by the display in the lobby or visit the website below. Gifts must be turned in to the church by Sunday, December 3.