Student Connect Groups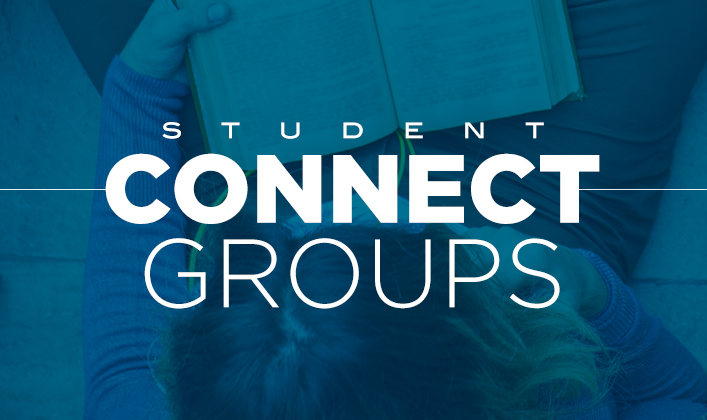 Sundays beginning September 13
5 PM on Zoom / In-Person (once a month)
6th–12th grade students
Cost: $5
Connect Groups will focus on the spiritual discipline of consistent Bible reading and personal study. These groups will be a blend of both virtual and in-person groups. Registration cost of $5 covers student materials.
In-Person Meetings
In-person meetings will take place once a month:
September 13
October 4
November 1
December 6

All other weeks, our meetings will be held via Zoom.
In order for in-person meetings to be safe and helpful, we will be taking the following precautions:
Face coverings will be required for all students and leaders.





Students and leaders will be required to complete a brief screening as they arrive on campus (brief survey and temperature check).





Students and leaders will be broken down into socially-distanced small groups.
Questions? Contact Emily at (Harris) or Hailey at (Mallard Creek).