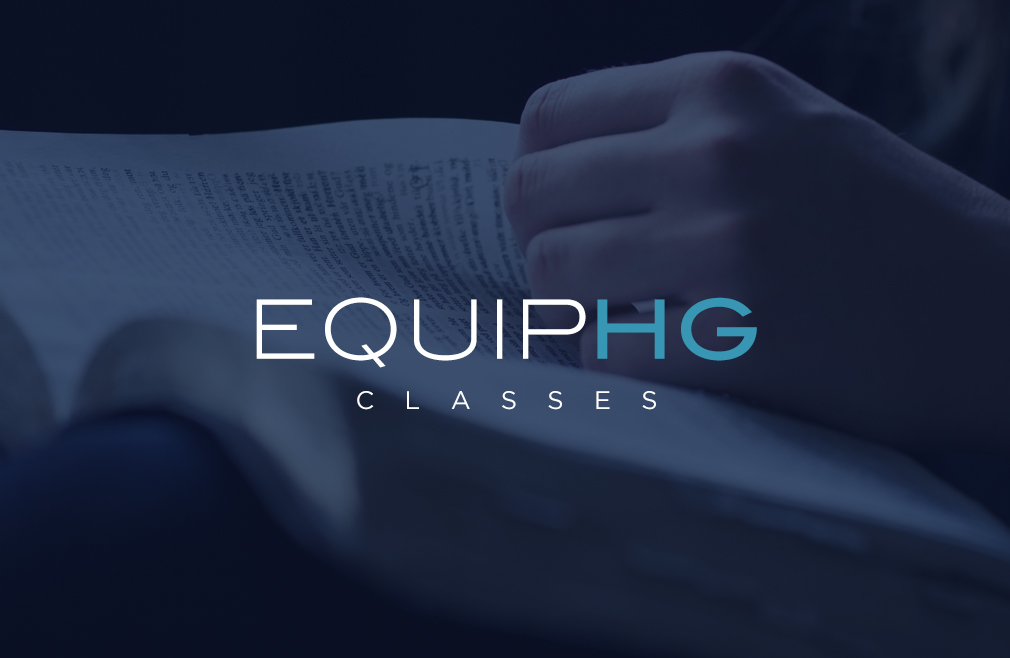 Abide (Women's Discipleship)
Women's Bible Study, Tuesday mornings at 9:30am in the Gathering Place. This semester of ABIDE will be based on the book Disciple Her by Kandi Gallaty.
*** It is important to note that there will be two options for childcare for this semester of ABIDE. You may either volunteer to help with childcare (up to four weeks out of the semester) and pay no fee to register, OR you may opt out of volunteering to help with childcare and pay a fee of $60 per child. The links to register for childcare will be emailed to you upon registration for ABIDE.