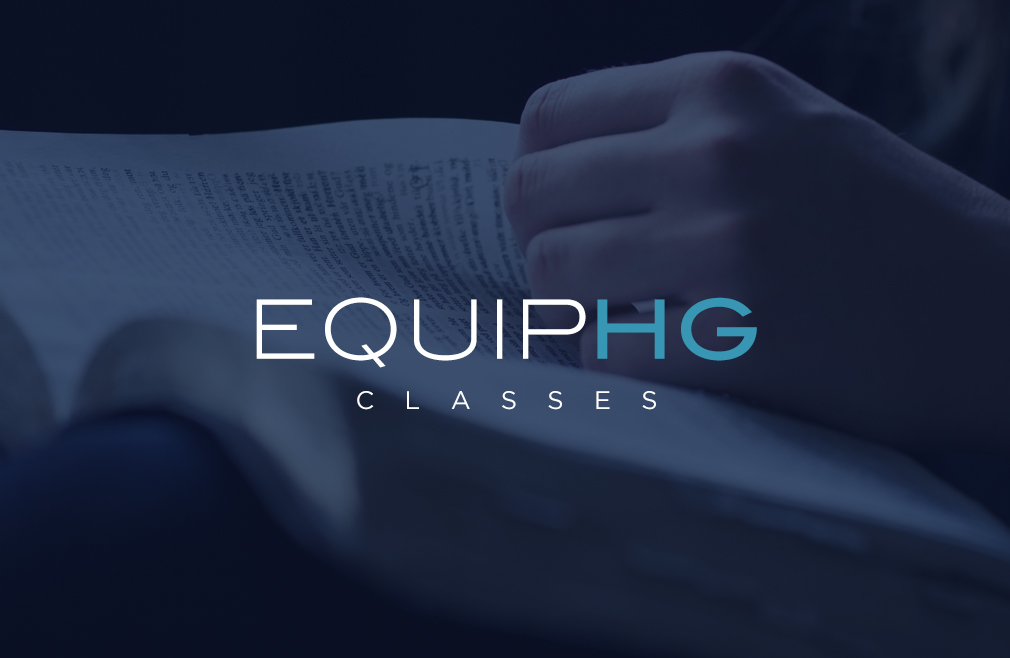 ABIDE (Women's Discipleship)
Room: The Gathering Place
This semester will look a bit different with two study options on Tuesday mornings. We will begin with breakfast and worship then break into two different studies that will happen simultaneously:
Tammy Malloy will facilitate the Jen Wilkin study God of Covenant which t

akes you through the stories of the fathers of our faith - Abraham, Isaac, Jacob, and Joseph. Verse by verse, we will trace the themes of covenant, resurrection, redemption, and hope.

Study Guides should be purchased at the Resource Center and the first lesson completed by the start date.


LifeGivers Apologetics is written and led by our own Tricia Scribner. In her book, Tricia provides scientific, philosophic, historic, and archaeological information that explains why we and others should believe the truth of the Gospel. Books will be available at the first class for $11.
Childcare is available.