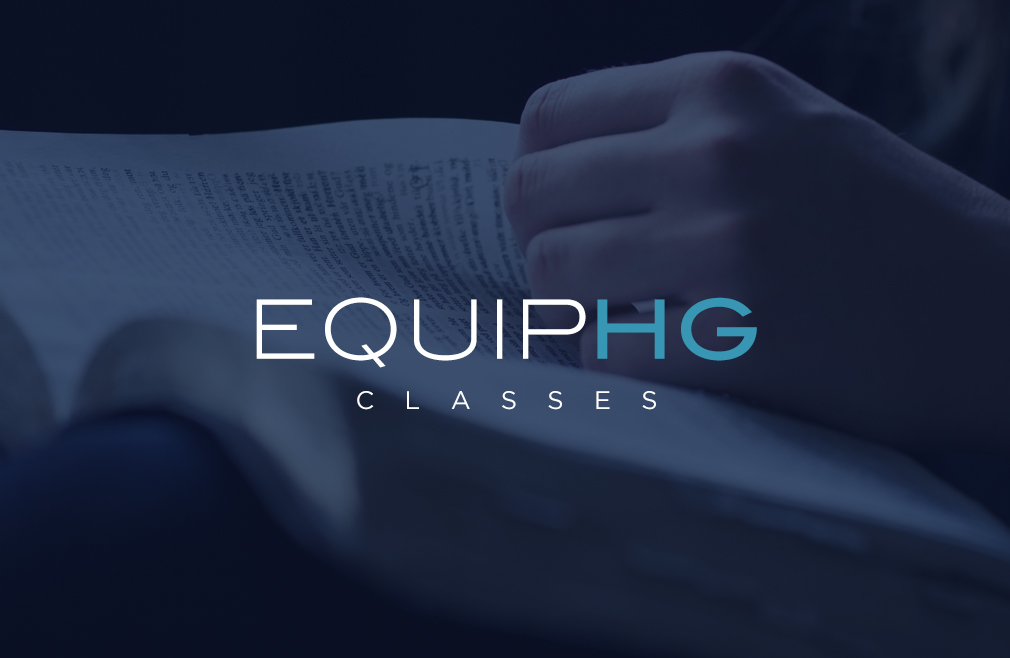 The Book of Kings (Men's Discipleship)
Room: The Gathering Place
How could a Nation founded on the principles of God's Word fall so far, so quickly? That's one question we will address during our next Men's Bible Study as we examine the book of 1 Kings.
A men's study led by Mark Foster and Johnny McGinnis.
Study Guides/Books will be available for purchase with debit/credit card at the Resource Center on the upper floor and at the Resource desk in the lobby.