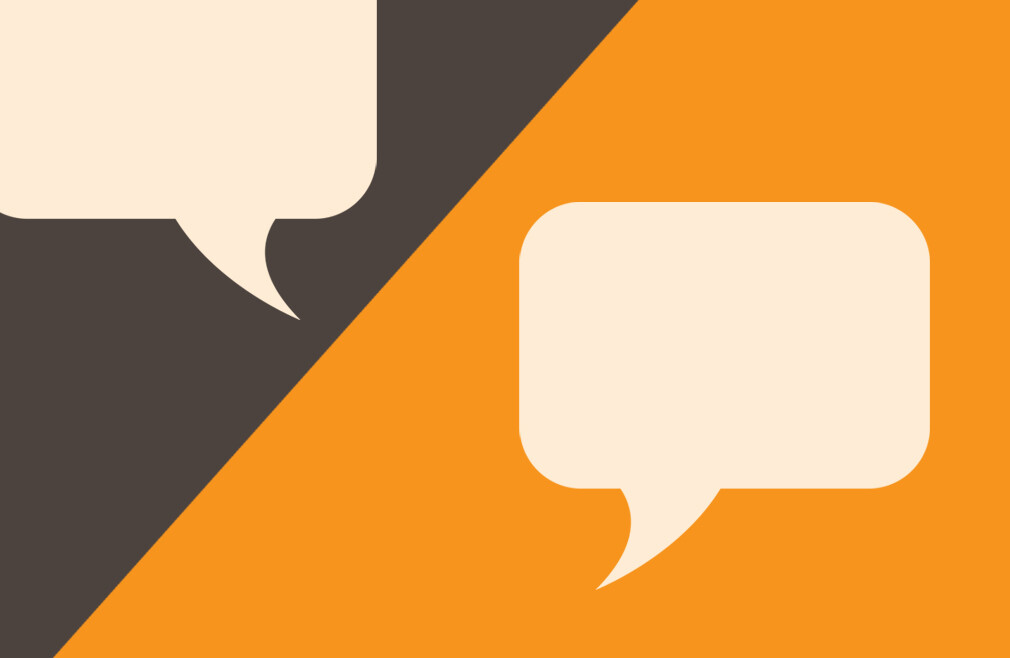 Every Wednesday, from 06/01/2022 to 06/08/2022
,
6:30 PM - 7:30 PM
An Evangelism Seminar will be hosted on June 1 and 8 in the Harris Campus Event Center at 6:30 PM.
This two-week seminar aims to train and equip believers to share their faith, using the book Sharing Jesus Without Freaking Out. If you are hesitant to talk to others about Jesus, or if you are a seasoned evangelist, this seminar will provide you with the tools to better communicate the Good News of the Gospel. Another great resource to prepare for this seminar is by using the "Who's Your Neighbor" chart. This chart allows you to identify individuals or families around you whether at work, school, or around your home, that you can be praying for and sharing the Gospel with. Charts are available for pick up in the lobby.
Purchase your copy of Sharing Jesus Without Freaking Out in the Resource Center.
Childcare will be provided for infants - 5th grade, registration link can be in the Evangelism Seminar Registration Confirmation email.
---
For questions, contact
or 704-531-4028