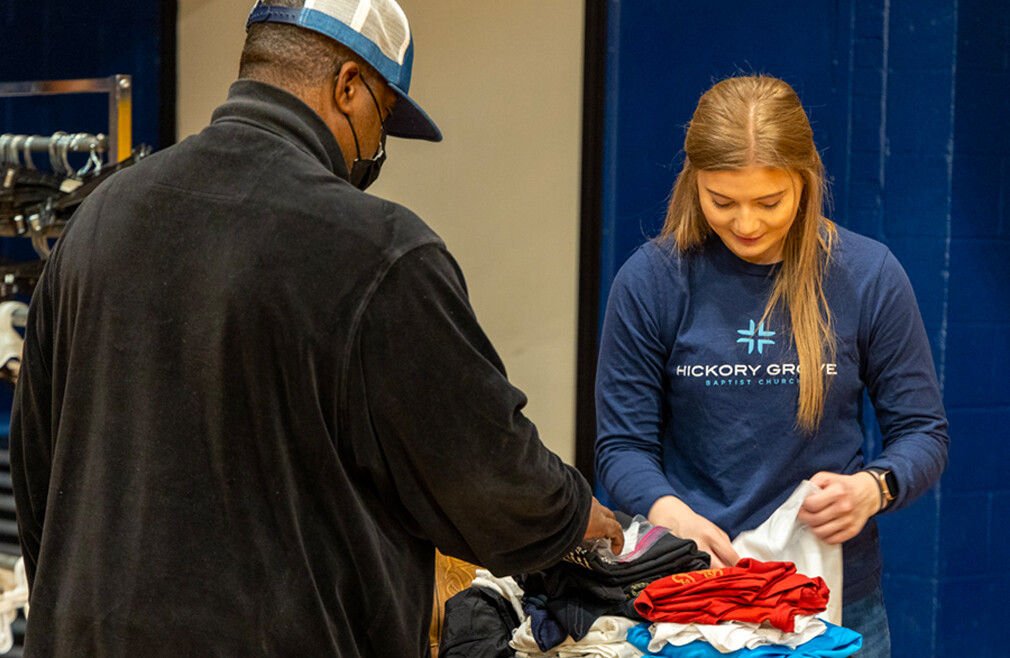 Daily, from 08/02/2022 to 08/06/2022
,
6:00 PM - 8:00 PM
CLOTHES CLOSET VOLUNTEERS
The next Neighborhood Shopping Event will be Saturday, August 6 at 9 AM at Harris Campus. There are several opportunities to serve and prepare for this event in the week leading up to Saturday. Register for a time to serve below!
Saturday, August 6; 9 AM–12 PM

---
Contact Nichole Taylor at 704-531-4028 or with questions.