English as a Second Language (ESL)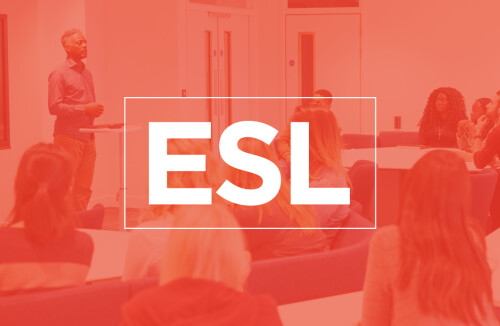 Local
Our weekly ESL class is open to those in our community seeking to learn English as a second language. All ESL classes will resume on August 30, 2023.
Hickory Grove members have the opportunity to teach ESL on Wednesday nights. The instruction year will begin on August 30 and go through May 1, with a break in December. Register here to volunteer!
Questions? Contact Nichole Taylor at or by calling 704-531-4028.