English as a Second Language (ESL)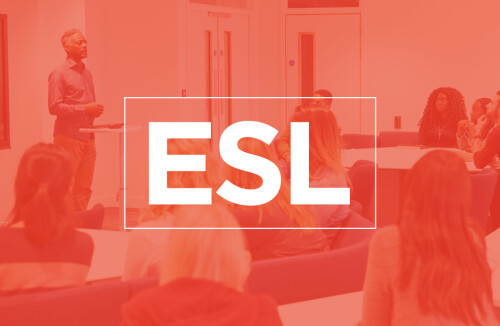 Local
Our weekly ESL class is open to those in our community seeking to learn English as a second language. The class meets on Wednesday from 6:15–7:30 PM in Room 1109 at our Harris Campus. The cost is $35 for workbooks.
Classes are available in the spring and fall semesters beginning Wednesday, September 1.

Questions? Contact Michelle Jones at or by calling 704-531-4028.
Teacher Registration
* Must be a member of Hickory Grove to teach.