Filter By:
Results Filtered By: John Piper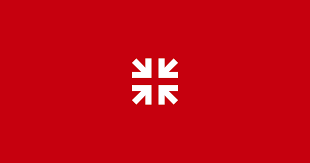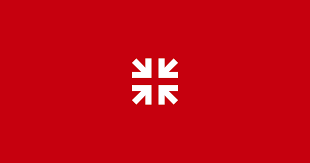 How do we begin reading the Bible supernaturally?
The deepest and strongest foundation of adoption is located not in the act of humans adopting humans, but in God adopting humans.
The devil hates prayer. Our own flesh does not naturally love it. Therefore, it does not come full-born and complete and passionate from the womb of our heart. It takes ever renewed discipline.