Back to Articles
A Practical Theology Series: The Gospel in the New Testament (Part 3)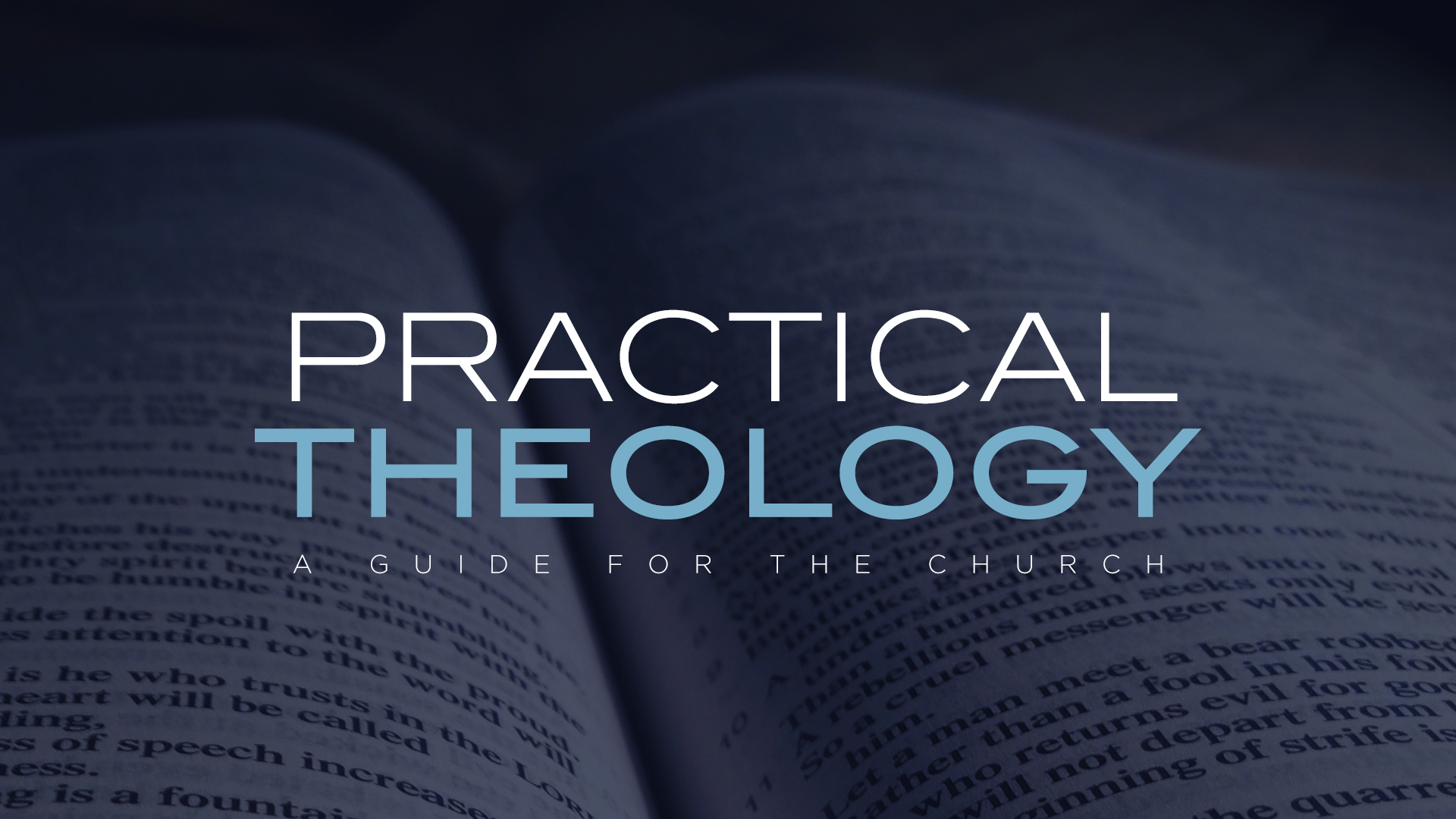 Throughout the New Testament, the Gospel is referred to as a Gospel from God (Rom 1:2), as opposed to a Gospel from man (Gal 1:11). This fits nicely with the God-centered emphasis of the New Testament.1 In fact, the New Testament highlights how each member of the trinity uniquely contributes to our understanding of the Gospel.
The Gospel in the New Testament:
1. Was Planned by the Father
The Father sent the Son to accomplish all that he gave him to do (John 17:4). Motivated by love, the Father gave his Son and now rejoices when sinners turn to him (John 3:16, Luke 15). Acts tell us that the crucified was according to the Father's definite plan (Acts 2:23). This plan leads to our adoption (Eph 1:3, Rom 8:15, Gal 4:5), our forgiveness (Eph 4:32, Col 3:13), and our peace with God (Rom 5:1, Phil 4:9). The New Testament calls us to worship the Father as the great initiator of our salvation.
2. Was Accomplished by the Son
Jesus lived a sinless life, died a sinner's death, rose victoriously on the third day, and now reigns from heaven. As a sinless sacrifice, Jesus is the lamb of God who takes away the sins of the world (John 1:21). He is the true temple who was torn down and yet rose in three days (John 2:19). Jesus is the true rock who provides water to thirsty people in the desert (1 Cor 10:4). Jesus is the second Adam whose obedience leads to our justification (Rom 5:12-21). Believers are united with him in his death and his resurrection (Gal 2:20, Rom 6:5). One day, Jesus will return to call believers home, defeat the devil, and make all things new! The New Testament calls us to worship the Son as the author and perfecter of our faith (Heb 12:2).
3. Is Empowered by the Spirit
The New Testament tells us that Jesus was empowered by the Spirit (Luke 4:1-19, Rom 1:4). The Spirit blows where he wishes and convicts the world concerning sin, righteousness, and judgment (John 3:8, 16:8). In Acts, Jesus tells his disciples to wait to be filled with the Spirit (Acts 1:8). Now, the Holy Spirit empowers believers to live a holy life and admonishes us with end-time dialogue (Rom 8:13, Gal 5:16, Heb 3:7-8, 10:15-17). The New Testament calls us to live in the power of the Spirit, knowing that he who is in us is greater than he who is in the world (1 John 4:4)!
The New Testament is a celebration of what the Father has done through the Son through the power of the Holy Spirit!
---
¹ See Thomas R. Schreiner, New Testament Theology: Magnifying God in Christ (Baker Academic, 2008), 119–167.