Back to Articles
Good Friday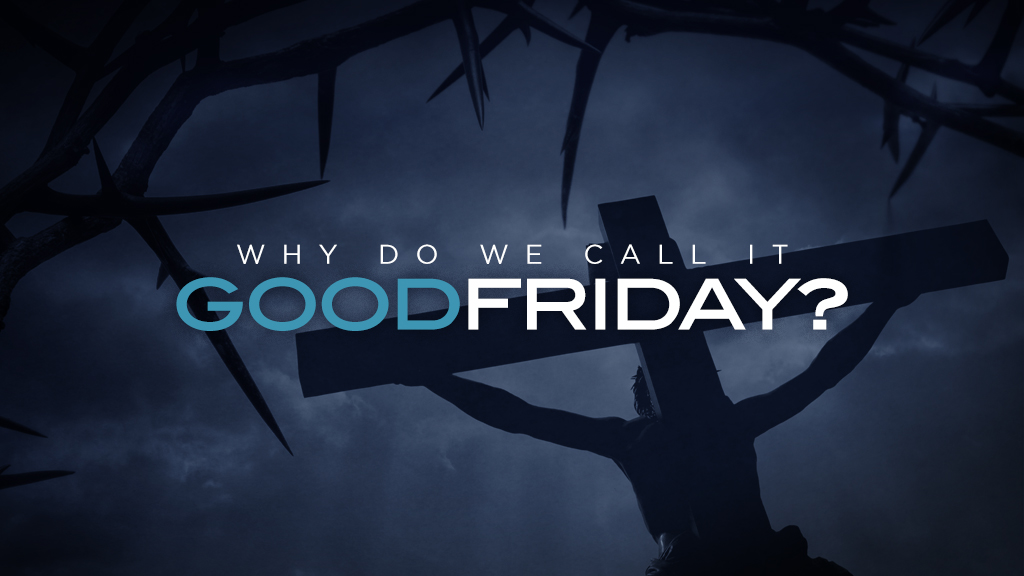 Good Friday
Good Friday centers our attention to the crucifixion of the son of God. It is a powerful reminder that God is infinitely holy, sin is infinitely offensive, and the gospel is infinitely valuable. Good Friday is connected to Easter, the day we celebrate God raising Jesus from the dead and announcing his victory over sin, death, hell, and demons. However, we know that before Jesus could rise, he had to die. Moreover, the Bible teaches that Jesus died willingly, indicating on three separate occasions that this was, in fact, the divine plan (Matt 16:21; 17:22; 20:18).
The irony of calling the death of Jesus good is not lost on us. Much about the death of Jesus was ironic. ¹
1. The one mocked as King is, in fact, the King
John 19:1-3
​1 Then Pilate took Jesus and flogged him. 2 And the soldiers twisted together a crown of thorns and put it on his head and arrayed him in a purple robe. 3 They came up to him, saying, "Hail, King of the Jews!" and struck him with their hands.
Little did the soldiers know that their crown of thorns would one day be replaced with a crown of diadems (Rev 18:12). Though the soldier's lips praised him, their hearts were far from him. Good Friday is a reminder that Jesus is a humble King who gave his life as a ransom for many.
2. The one whom Pilate found guiltless was taking our guilt.
John 19:4
4 Pilate went out again and said to them, "See, I am bringing him out to you that you may know that I find no guilt in him."
Good Friday reminds the church that Jesus was a sinless sacrifice sent to appease the wrath of God. Pilate's evaluation of Jesus is the same that the Father will announce over those who believe in Christ -I find no guilt in this man. Good Friday is a reminder that God's wrath was diverted to a sinless substitute so that we could be considered guiltless.
3. The message written in three languages will be written in every language.
John 19:19-20
19 Pilate also wrote an inscription and put it on the cross. It read, "Jesus of Nazareth, the King of the Jews." 20 Many of the Jews read this inscription, for the place where Jesus was crucified was near the city, and it was written in Aramaic, in Latin, and in Greek.
Pilate intended his statement to be understood by three groups of people, yet, God intends his gospel to be believed by every group of people. Pilate thought Jesus was the King of one group, yet the gospel reveals that Jesus is the King over all people (Rom 3:29). Every knee will bow, and every tongue will confess that Jesus Christ is Lord! Good Friday is a reminder that Jesus deserves global glory from every tribe, tongue, nation, and people! As a result, Christians go to every tribe, tongue, nation, and people convinced that one day Jesus will be universally revered as Lord, God, and King!
In short, Good Friday is good because the death of Jesus is good news for sinners.
---
¹ See, The Ironies of the Cross in D. A. Carson, Scandalous: The Cross and Resurrection of Jesus (Wheaton, Ill: Crossway, 2010), 13–38.