Topics
Your topic results for 'Adoption'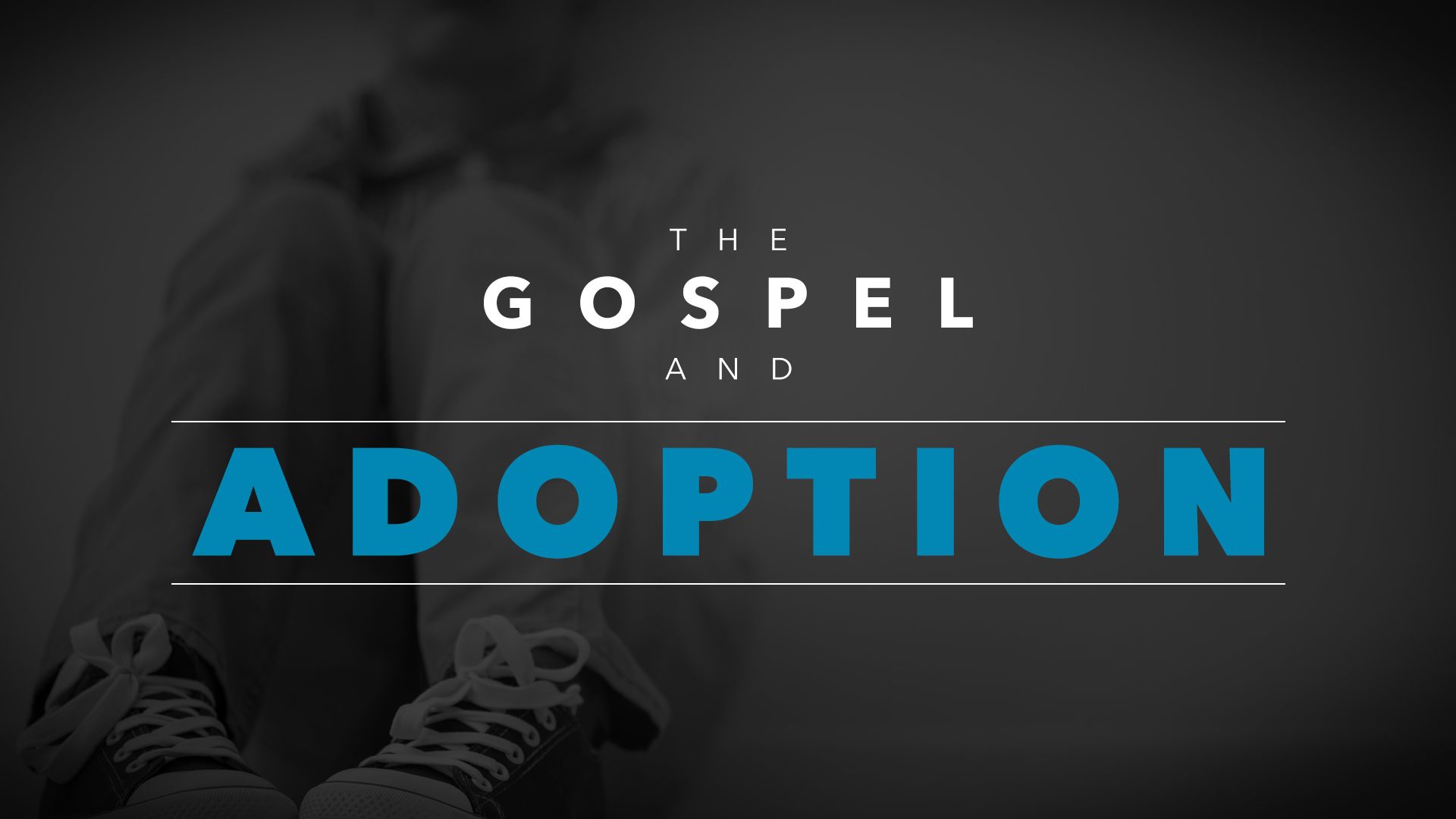 Date: Mar 11, 2018
Passage: Romans 8:14-17
Adoption brings a new direction, a comforting Father, and a promising future.
---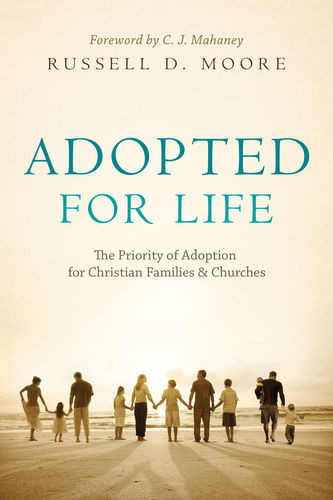 Author: Russell Moore
A stirring call to Christian families and churches to be a people who care for orphans, not just in word, but in deed. The gospel of Jesus Christ-the good news that through Jesus we have been adopted as sons and daughters into God's family-means tha...
---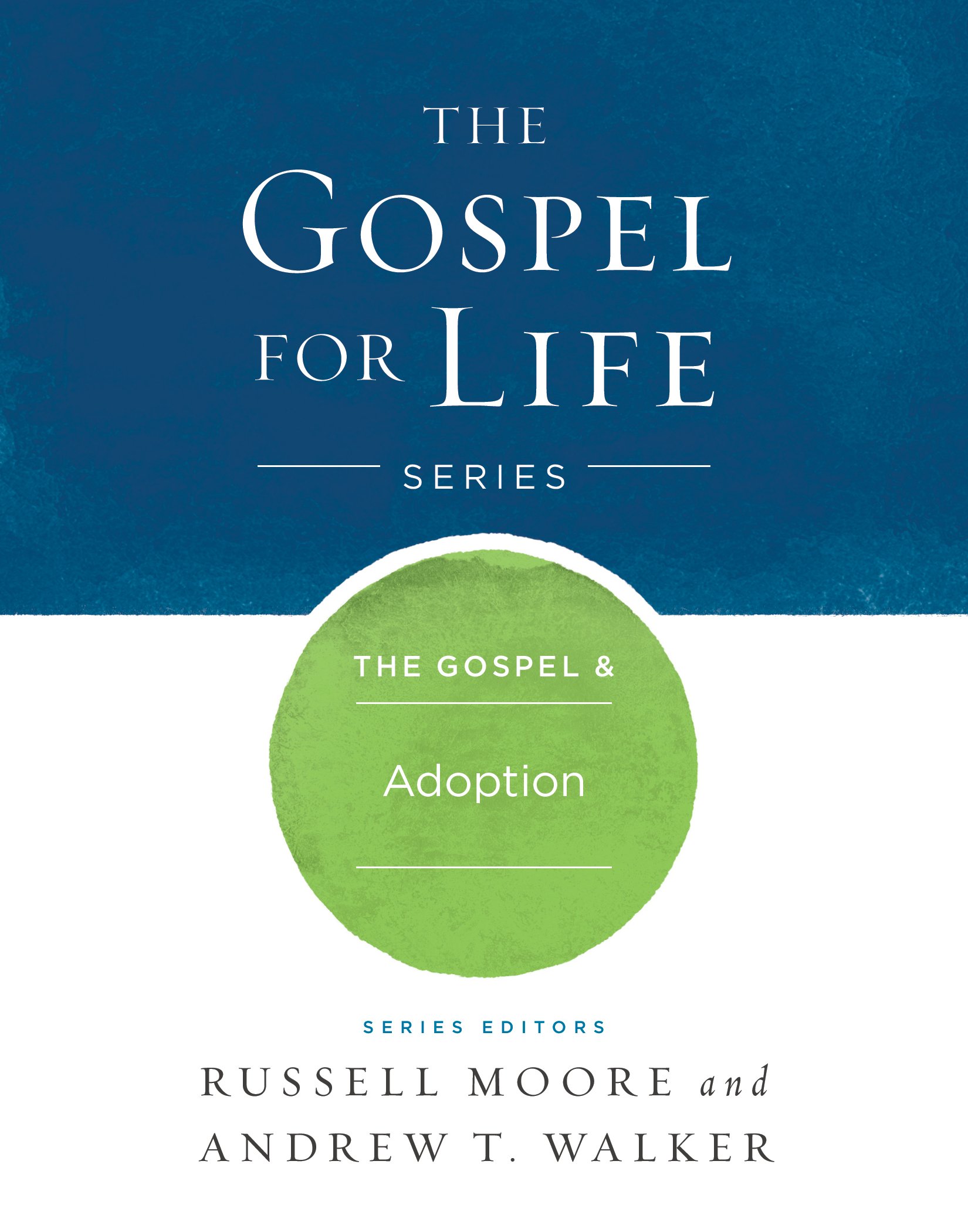 Author: Russell Moore
Every Christian isn't called to adopt, but everyone is called to care for orphans. The evangelical adoption movement is but one strand in a long cord of Christian care for orphans. While adoption trends have fluctuated over time in different context...
---
---
Date: Oct 1, 2017
Passage: Romans 8:12-17
---
Date: Oct 1, 2017
Passage: Mark 4:26-27
---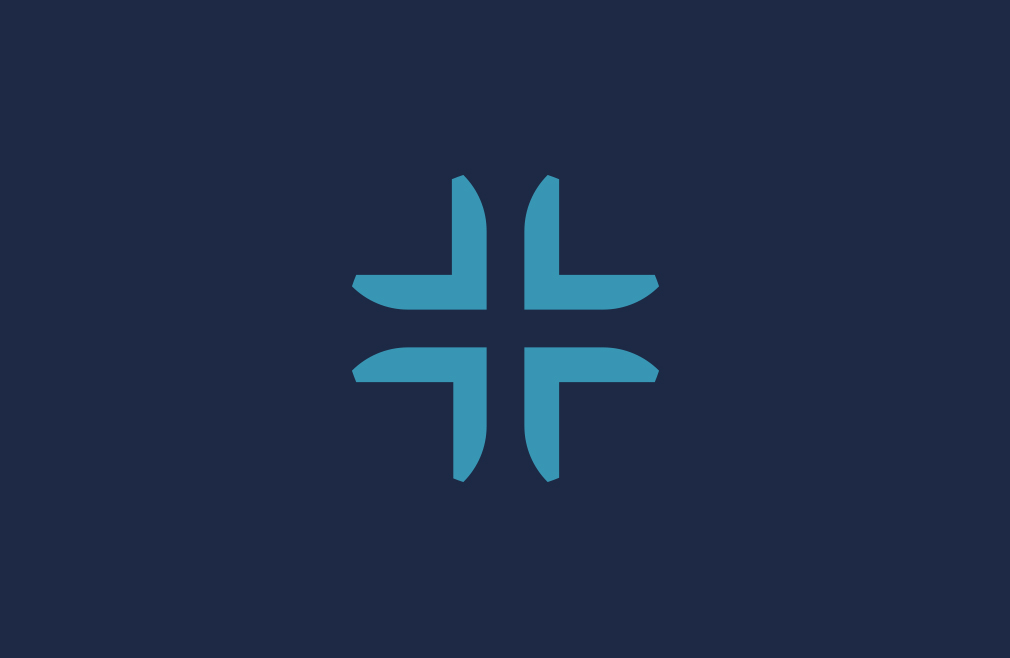 Adoption Parenting Class
Room: 1114
Hickory Grove Baptist Church is committed to supporting families who have adopted, so we are offering a parenting class this spring for adoptive and foster parents. The class will consist of adoption education, behavior management ideas, connection with recourses for parents, and a cultivating of relationship and support between the parents. This class is not a general parenting class or for families planning to adopt/foster.

Dr. Christa Phipps who works with parents and adoptive children, along with her team of interns, will facilitate the class.
---
Sorry, no "Other" results were found for that search.